A singer who preserves Lithuanian national musical traditions, culture and folk music.
Unique singing workshops based on ancient singing system 'Sutartines' – archaic, polyphonic songs that came from the hearts of Lithuanian ancestors.
Laurita is member of various projects and bands. Her talent and knowledge allows to create unique bond with every listener. Lauritas musical work has recognisable manner, based on modern approach to ancient melodies.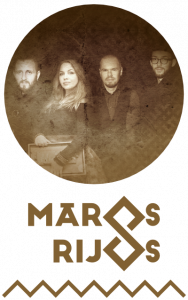 Concerts you've never experienced before. Everyone is a participant instead of being just a passive listener, tradition and improvisation united.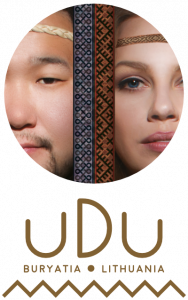 Musical heritage of Buryatia and Lithuania united in one band. Throat singing connected with the Baltic songs.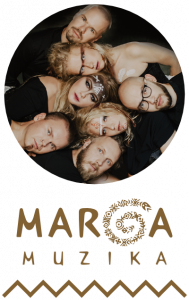 Unique and exclusive world music band. Various languages, multifarious authentic melodies, different musical styles.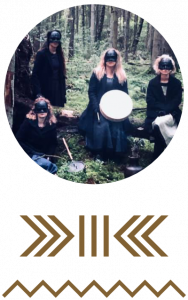 Other
Shows, performances, experiments, international projects.
The deeper and stronger 
are the roots of the tree, the higher the crown reaches. The most ancient folk
songs are like fresh water for our roots.